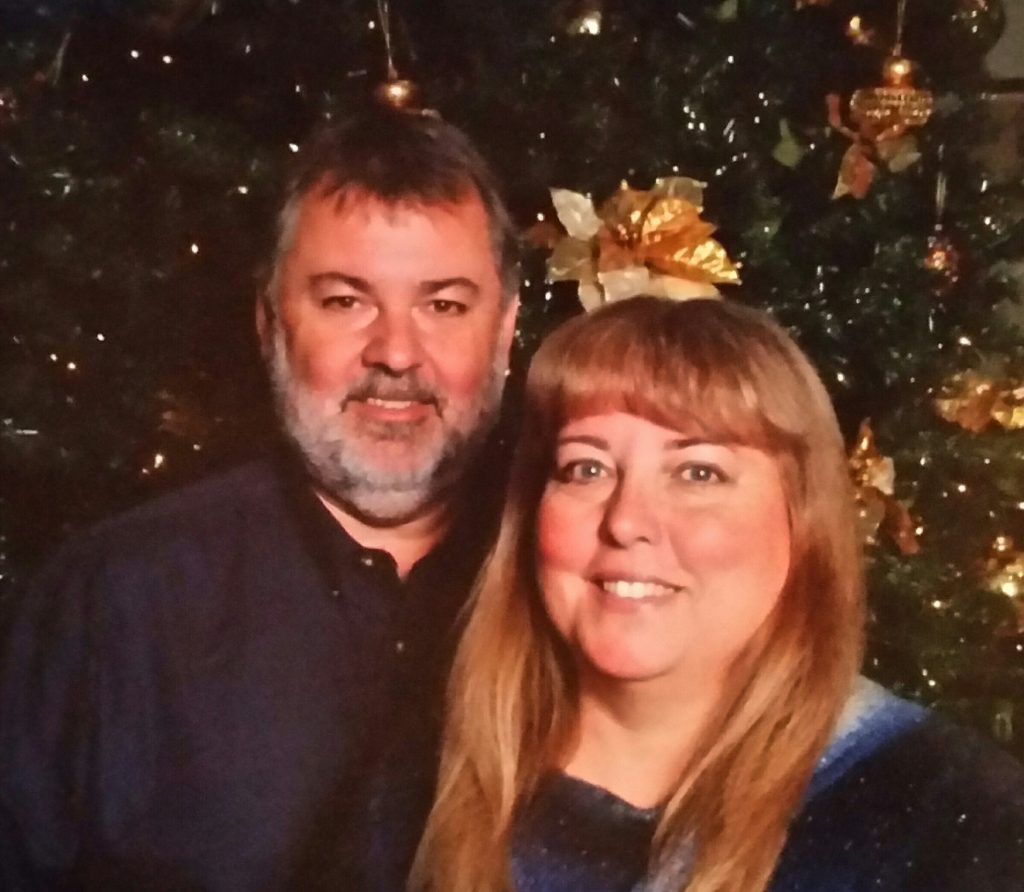 Tommie Dehn
Hi, my name is Tommie Dehn. I grew up in Ponca City and graduated from Po-Hi.
I am married to my best friend, Randy. I could not have asked for a better husband, father and Papa! We have two great children, Kristina and Andrew and two awesome granddaughters, Jaclyn and Avery. As a family we enjoy many activities, including camping, hiking, kayaking and playing board games – which can get pretty wild, especially when we play "Disney Scene It". I enjoy a variety of crafts, including embroidery, hand applique and candle making.  I also enjoy reading how to books, especially those dealing with finance.
We have listened to "The Love Station" since it began. We always have our radio on The House or The House of Praise.
I graduated from Northern Oklahoma College, then Northwestern Oklahoma State University (through the University Center of Ponca City) with a degree in accounting.
I began working at The House FM in June 2019. I am so blessed to be working at this ministry and with all my great co-workers!