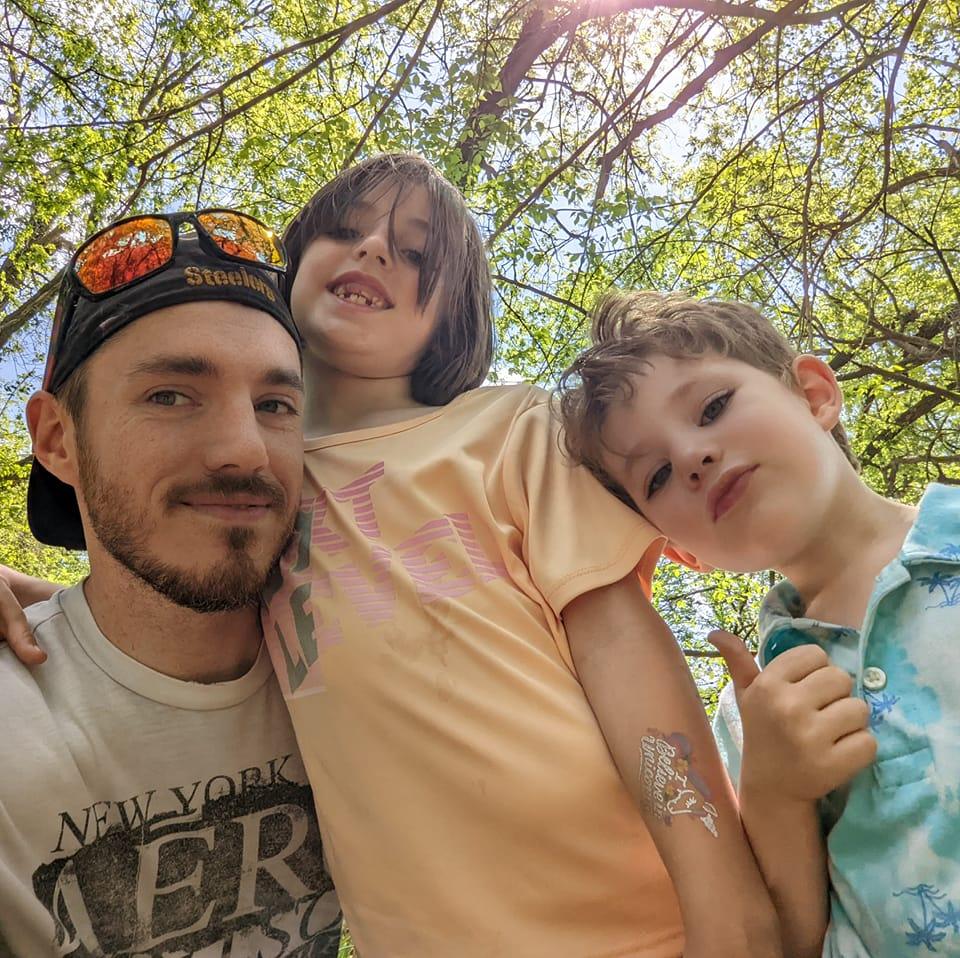 James Ullery
My name is James Ullery. What else is there to say?
I was born in Ponca City where I spent the majority of my life growing up. Left town several times for various reasons but always found my way home. When I was younger I decided to work towards a degree in Avionics. That plan might not have worked out, but the electronics experience helped me grab this amazing broadcast engineering opportunity at The House FM.
I am a full time single father to the most amazing kids anyone could ask for. We spend almost all of our spare time going to parks, the zoo, museums, or anywhere we can get out and have fun. It's been a rough ride getting here, but I am very grateful for the people and opportunities that led me here.