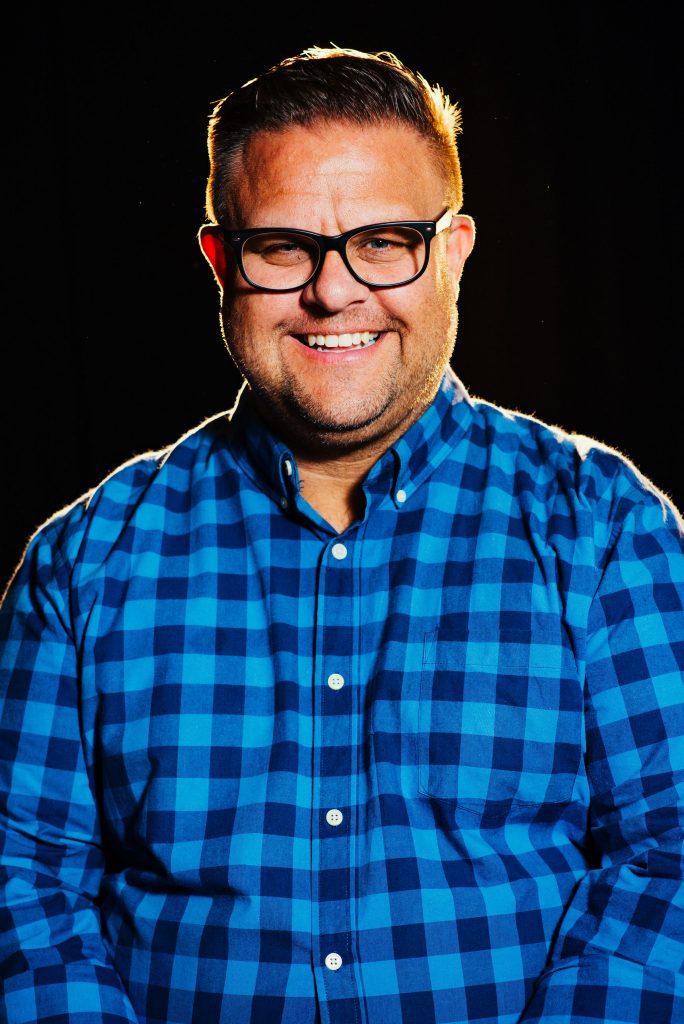 Corey Mann
My origin starts in Benton Harbor, MI.
In '94,  Debbie and I got married and we have 2 kids.
My wife is a hair designer.  My oldest daughter is married, is a teacher, and my youngest is in 9th grade, plays football and loves basketball.
I published my first kid's book in 2016.  I also host a podcast, "What Else with Corey Mann" – with House FM artists – that you can find anywhere you listen to podcasts!