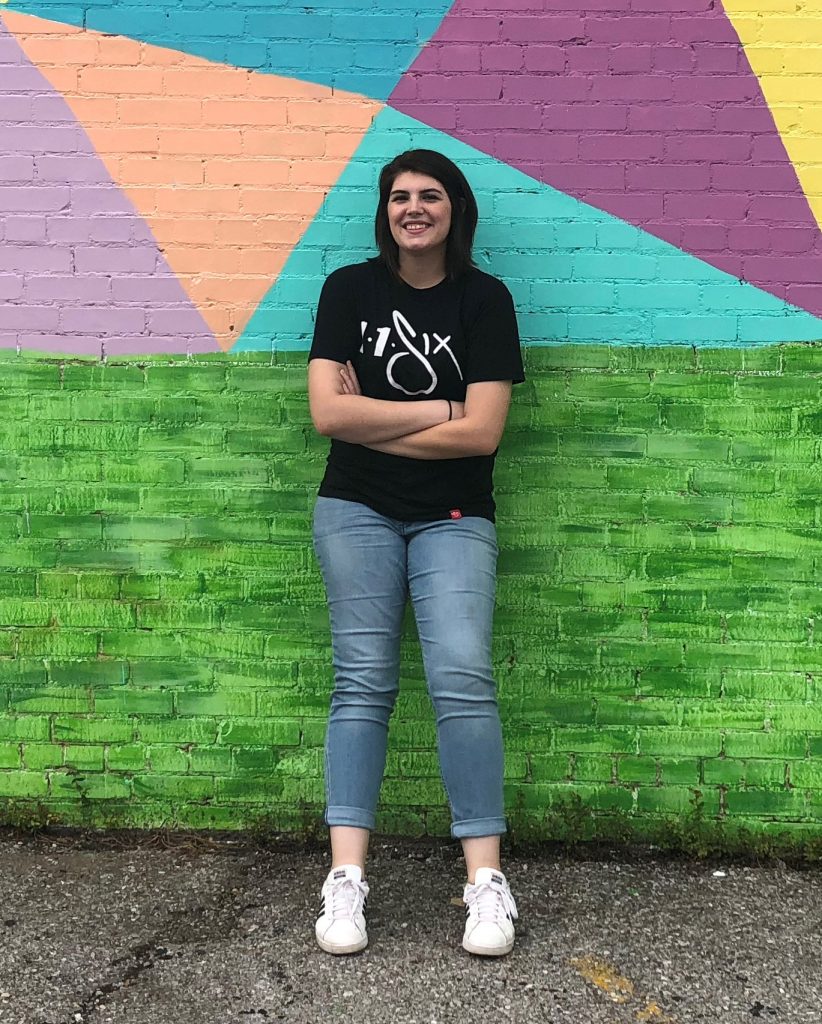 Stephanie Reece
My name is Stephanie Reece.
I am a senior at Oklahoma State University studying music industry with a minor in marketing (Go Pokes!). I found this opportunity with The HouseFM when I was looking for an internship as a graduation requirement, and liked it so much I started working here!
When I am not in class or working, I am probably napping or playing on my Nintendo Switch. I also like reading, snacking, and coming up with crazy Marvel theories with my husband, Dylan. My one year old nephew Robbie is my bff. Some of my favorite artists are Skillet and Social Club Misfits. I got retweeted by them once, and it is probably my proudest achievement in life.
I always have enjoyed going to concerts and listening to music, and it so awesome being able to do that for this ministry that helps and encourages so many people!
"Don't let anyone look down on you because you are young, but set an example for the believers in speech, in conduct, in love, in faith, and in purity" 1 Timothy 4:12