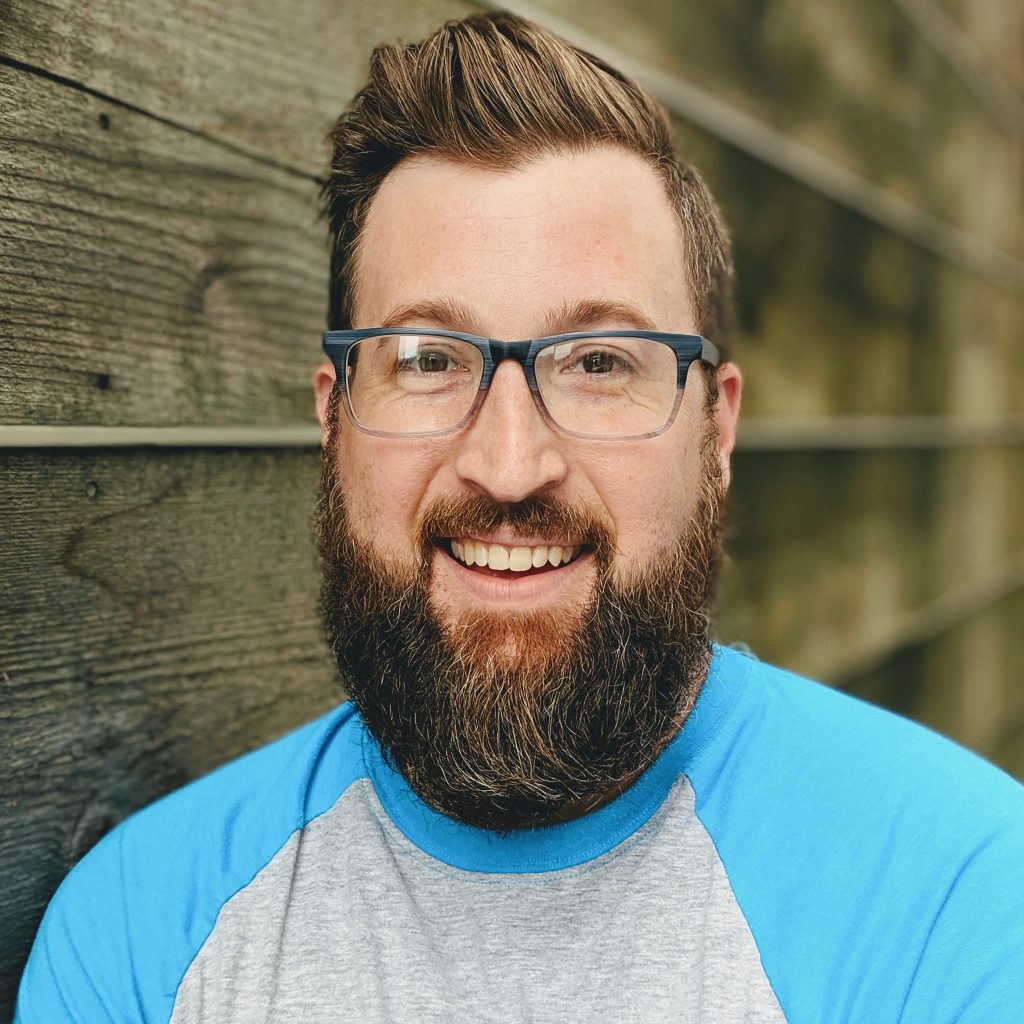 Chad Bradley
Weekend Host
Here is my life in a nutshell. I graduated from college in 2010 and started in radio shortly after. Even since then I feel like I have not worked one single day. And if I'm honest some of his bosses would agree. I love what I get to do! I grew up in a Christian home but didn't really buy into Jesus. I didn't NOT like Him, I just didn't know what to do with Him. When I was in college I tried to shake Him from my life. Thankfully I was not successful. I came to realize that the reason I didn't "get Jesus" was because I was leaning on my parents faith and their relationship with Jesus. I had to make it mine. I had to to do the work and own the relationship.
I love my wife and three kids. I'm not sure if there is anything better than a fresh pizza, stand-up comedy, or a great cup of coffee…not specifically all together. Even though mini-vans aren't exactly considered to be "cool" I love mine. Sto-and-go seating is a game-changer.
And last but certainly not least, I love that I get to share some of your days with you!