Ticket Giveaway!
THERE IS A NEW HOPE RISING!
Chris Tomlin, Kari Jobe and Bethel Music are headlining a huge tour coming to the Oklahoma City Zoo Ampitheatre on Friday, August 20th.
Tickets go on-sale this Friday, June 11th, but we've got a handful that we can give away THIS WEEK!
So enter our contest for a chance to WIN TICKETS BEFORE YOU CAN BUY THEM HERE!
You've got to check out the entire line-up for this incredible night of worship music - click on the link HERE for full details, or watch the preview video, below!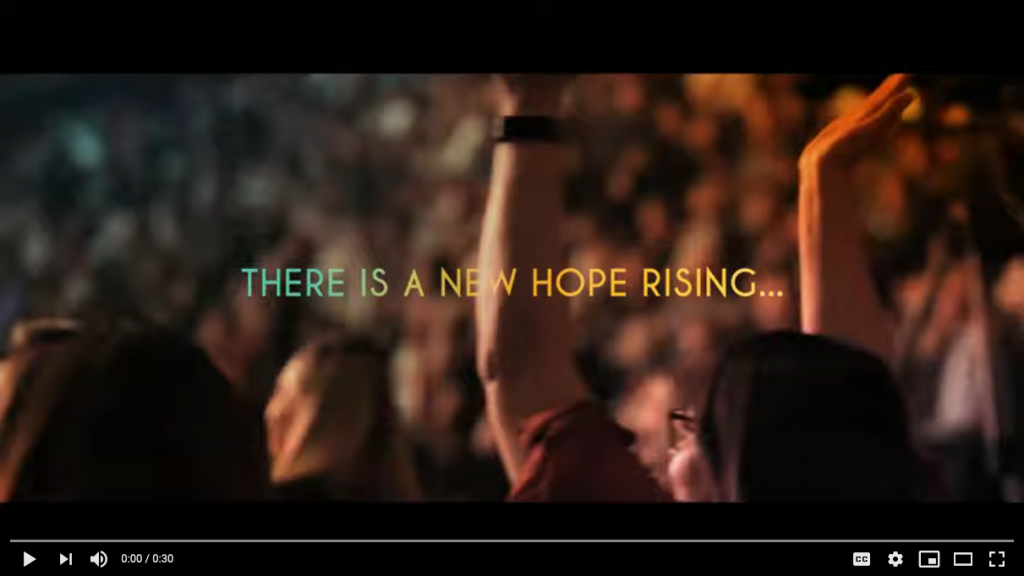 The deadline to enter is midnight on Sunday, June 13th, and the winners will be announced on Monday, June 14th. 
Thank you for entering and we hope to see you at the concert!
Follow the link at the sidebar for our general contest rules and information.