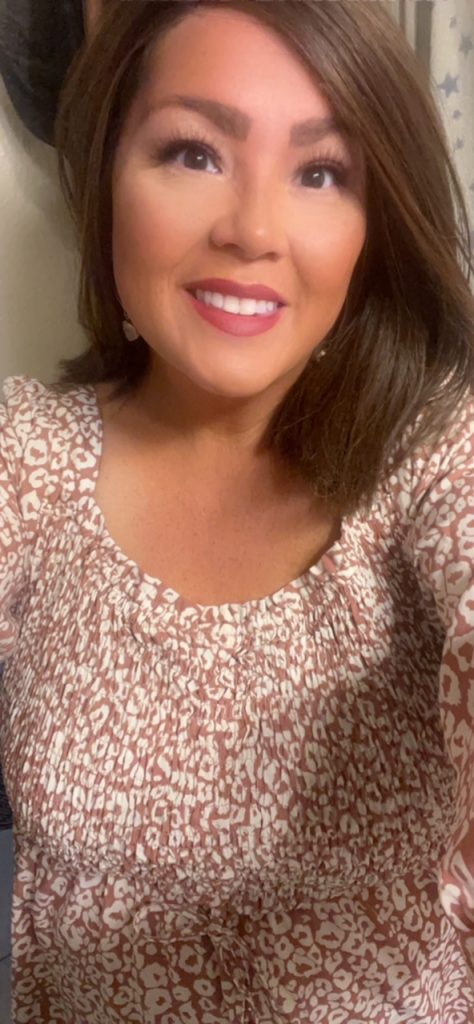 Sarah Payne
Hi! My name is Sarah Payne, and I am the Office Manager/HR here at the House. I'm married to my best buddy Jarod Payne and we have FIVE kiddos (Kailee, Jimmie, Christopher, Caleb, & baby Charlie) Ages 18-1! They keep us busy and tired. I also have 3 miniature schnauzers, one in each color. Our kiddos are involved in baseball, football, theatre, and youth at Connect Church. My life = Taxi Driver/Circus
We are members of Connect Church here in Ponca City and love being involved with an amazing church that is family to us. I grew up listening to the Love Station as a kid and have such fond memories of road trips and awesome Christian Music on the radio. I graduated from Ponca City High School and attended Northern Oklahoma College.
In my spare time I enjoy watching movies, scrolling TikTok, journaling, playing games, hiking, taking road trips, making crafts, photography, and spending time with my amazing friends!
Formerly, I have worked in Domestic Violence/Social Work, and I have a passion to help the foster community. I am so blessed to have joined such an amazing ministry, I am so thankful for this opportunity every day.
"The Lord Himself goes before you and will be with you; He will never leave you nor forsake you. Do not be afraid, do not be discouraged" -Deuteronomy 31:8