OBI Blood Drive
We are all in this together! Be a part of saving three lives with a blood donation through OBI!
We'd love for you to come out and donate blood with OBI at our two events on Thursday, Oct. 14.
At The House FM, located just three miles west of Ponca City on US Highway 60 - from 2:00 to 5:00 pm

At Olive Garden in Stillwater, located at 2100 N Perkins Road - from 1:00 to 3:00 pm
OBI has a great October t-shirt for you, plus it glows in the dark!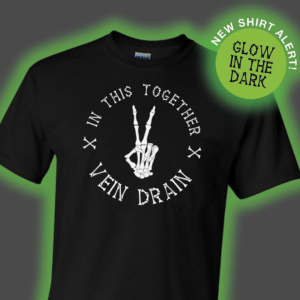 WOW!  We've got lots of great giveaways, Homie will be out and about, we'll be playing games and having a great afternoon!  All while helping the Oklahoma Blood Institute meet the blood shortage in Oklahoma.
Come join us! Click on THIS LINK to schedule your appointment!