Enter to win tickets
Ticket Giveaway!
Worship Loud!
New Year. New Focus. New Hope.
Only Jesus Tour!
Casting Crowns is coming to Park City, KS at the Hartman Arena, on September 30th!
We want you there, so we've got a handful that we can give away!
So enter our contest for a chance to WIN TICKETS HERE!
You've got to check out the new music video for "When You Speak" here!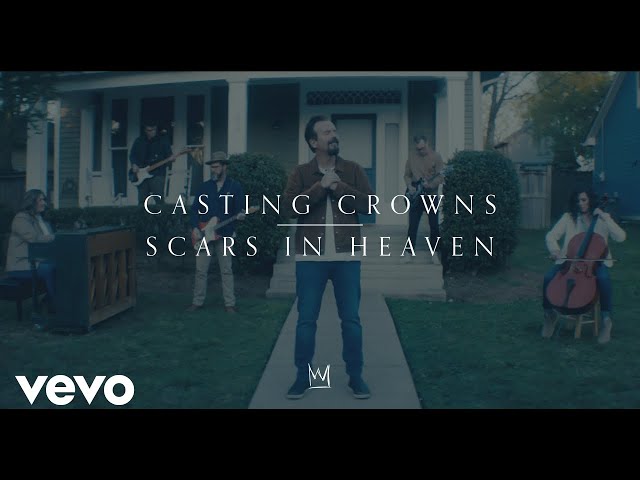 Deadline to enter is Sunday, Sept. 26th by midnight, and the winner will be notified Monday, Sept. 27th!
Thank you for entering and we hope to see you at the concert!
Follow the link at the sidebar for our general contest rules and information.