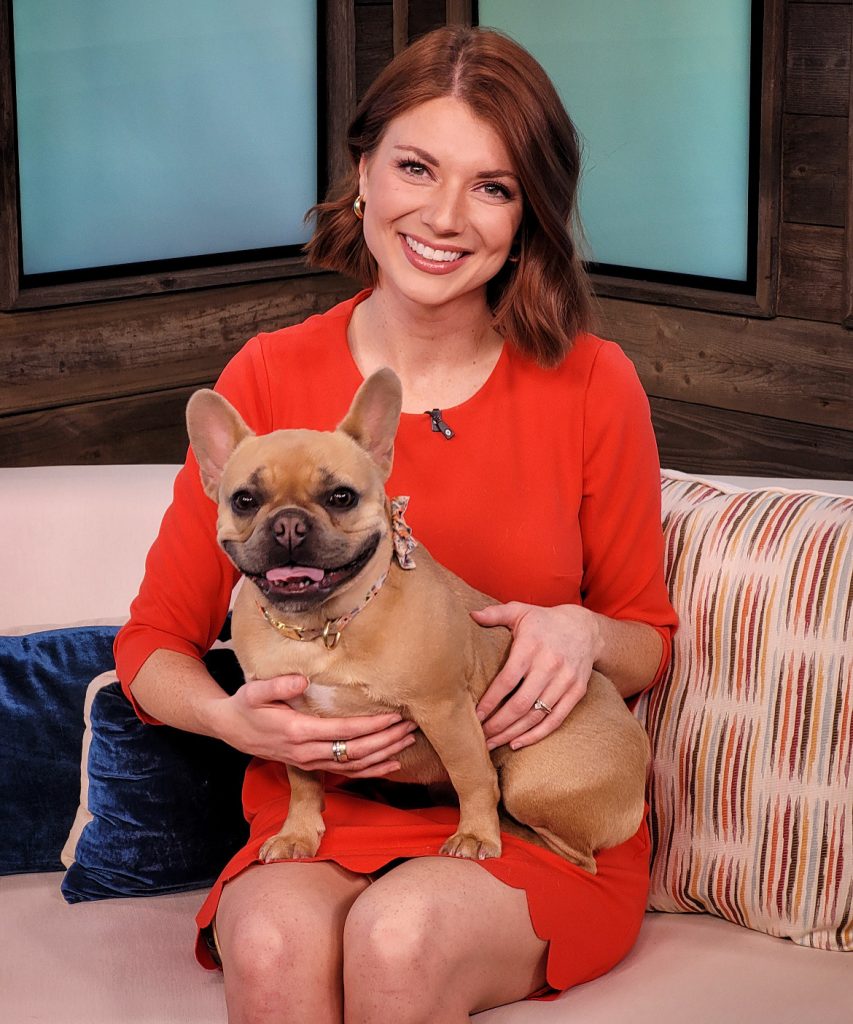 Shelby Love
Hey, I'm Shelby Love. I'm so excited to be back on The House FM, where I first started my broadcasting career in 2013.
If you think you recognize me from TV – you're right! I was the morning Traffic Anchor and Host of Living Oklahoma on FOX25 in OKC. I had so much fun, but I'm glad my alarm no longer wakes me up at 2am!
Now I spend my mornings taking my dog, Fiona, for long walks and sipping coffee with my wonderful husband, Tony.
I spend most of my spare time renovating my home with my hubby, or going thrift shopping with my mom.
Let's connect on Facebook or Instagram!