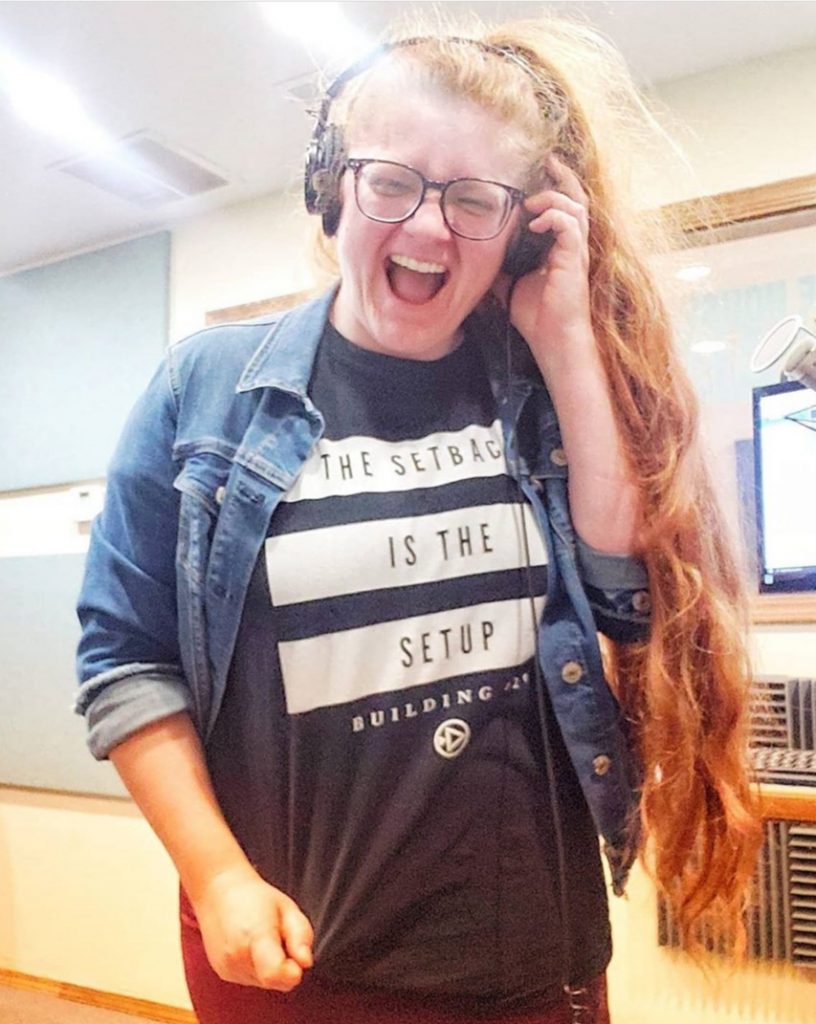 Red Dirt Rosie
Hey ya'll!
Rosie here, thanks for stopping by!
Most would call me warm, quirky, and funny. Me? I just think I'm super weird, with the attention span of…what was I saying?
Anyways, I love Jesus. I'm a painter…and you might see some murals around good ol' Ponca City that I've designed…and yes, there are more coming! I play guitar and write songs. I love color…I think the world is better with color strewn everywhere..I try to leave anywhere I wander brighter than I found it. I have a big laugh, like to stay busy and talk big ideas, and love having folks over to hang out and break bread…the disciples in the Bible did it…so, I'm just following suit. Something about good food and warm smiles really changes us…it is community, it is connection…and Jesus can do a lot with that.
I've been at The House almost 5 years, and have grown a lot. That's an important part of life…growing, ya know? Speaking of growing…I'm a parent…of kids, yes…but also, of plants. I'm proud to be successfully raising 45 different plants. Don't worry, there's still a couch for visitors to sit on…for the time being.
Let's be friends!
Follow my adventures and let's talk about life here.