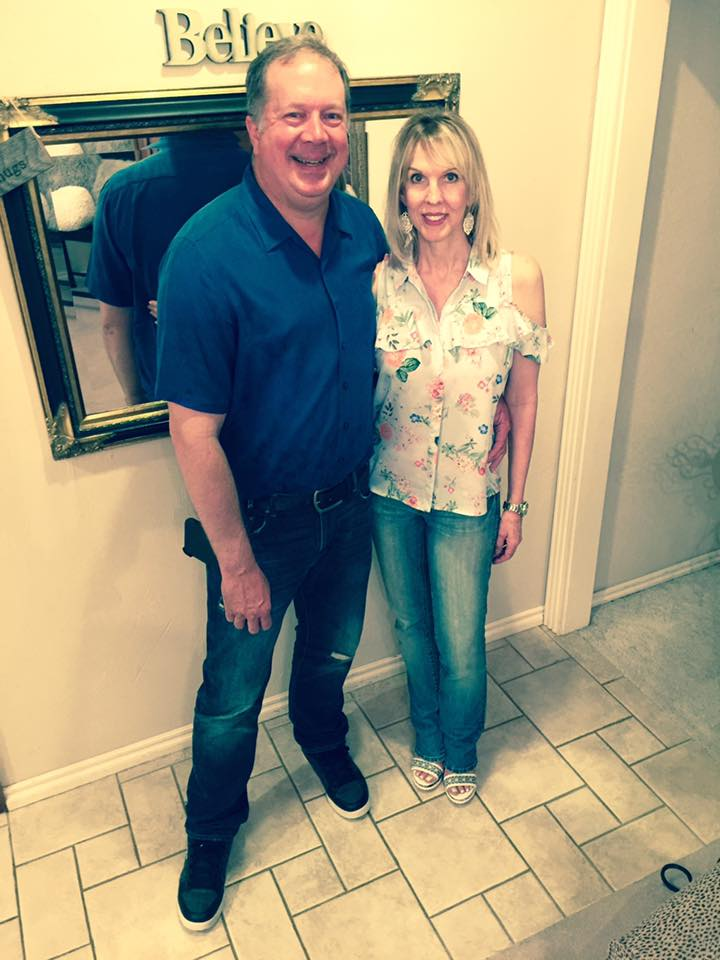 Lyn Smith
Welcome to my little corner of the website. Let's grab a cup of coffee or a meal sometime because spending time with people is what I love … along with Jesus (the most!), the Bible, church, my family, my friends and our two French bulldogs – Titus and Diesel.
I also really like music, chocolate, traveling, working out, reading intense books and wearing fabulous shoes.
Stanton, my husband of many years, puts up with me. I grew up in California, but met a tall, Midwestern boy at Trinity University in San Antonio and never looked back. We ended up in Oklahoma where we've lived most of our married life, raising three kids – Austin, Juliette and Avery. Avery married Alexandria in a fairytale wedding three years ago and is living happily ever after.
My life verse is Isaiah 26:8b, "Your name and renown are the desire of our hearts." My life is His, for His glory, and for His purpose. May everything I say and do make Him known!
If you like social media, please connect with me on Facebook and/or Instagram.