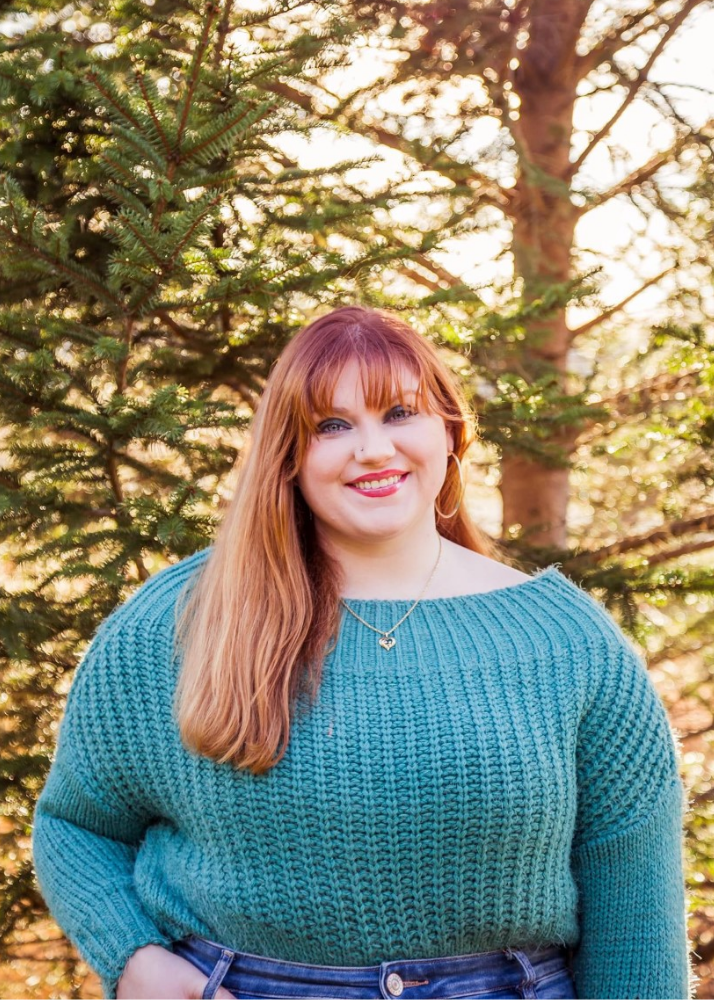 Kaylee Palacio
You know that moment when you feel God leading you, but you aren't sure if you're ready to go down that path? Trust me, I know it more than most.
Hey, my name's

Kaylee

and I am so thankful to be the HouseFM's broadcast intern and on-air personality for the summer! I am originally from Chicago, IL so I took a bit of a leap coming down to OKC, but I can say with confidence that I have loved every moment. I have been involved with radio for almost three years now and the entire journey, God has made his presence known. When I entered college, I didn't know what I wanted to do, I just knew that I wanted to help people. If you would've told me that I would be helping people with radio ministry my freshman year, I don't think I would've believed you. Yet here we are, and I couldn't be more grateful. God has a plan for every single one of us, we just don't get to know what it is yet, although, I think that's half the fun.
Some things that I enjoy doing in my spare time include spending time with family and friends, being outdoors, and honestly, just being around people!