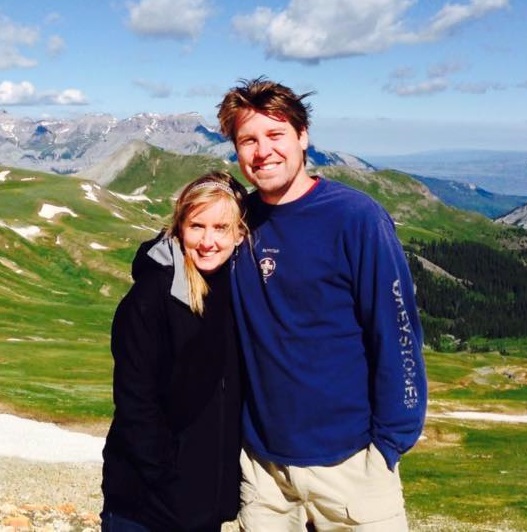 Grant Zellner
Early on, I worked at summer camps. Then I interned at a major energy company, sold golf clubs, wrote brochures, failed as an insurance salesman, struggled as a freelance writer, served as an interim youth pastor, became a successful advertising copywriter… then one day I tried out to be the host for the OKC Dodgers, acting as a live personality in front of crowds of 10,000. I had no formal training but… it worked. Fast-forward a few years and I was taking a walk and I look up and see a "The House FM" billboard and something sparked.
Sure enough, they were looking for someone with a quirky set of skills and experience – the kind of experience one might gather by, say… working at summer camps, failing at insurance, temping in youth ministry, writing TV ads and entertaining crowds between innings at a AAA baseball game.
I've lived in eight towns in my life, all in the state of Okla-HOME-a. What can I say? Even though I draw inspiration and energy from the mountains, God has put my family and I right here… and we aren't complaining. Together, with my wife Tara and our three kiddos (Pookie, Buddy and Bear), we love community and "doing life together" with our friends and neighbors, old and new.